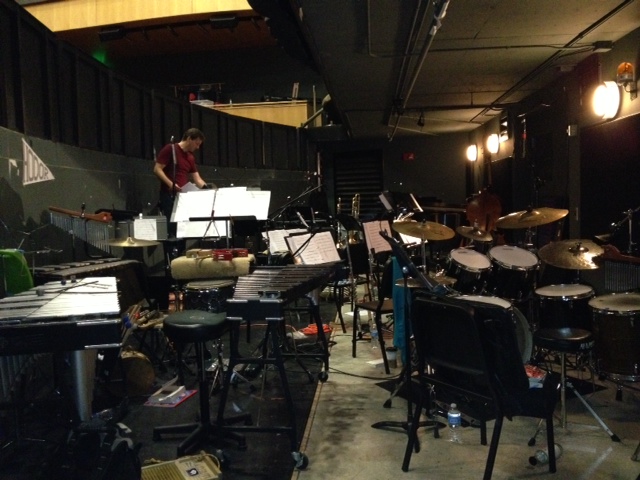 Aaron Latina is a professional composer, orchestrator and music director in film, musicals, commercial projects and movie trailers.
Aaron's music and orchestrations have appeared in numerous films and documentaries, including the feature-length film "The Distance Between Us" the 2014 winner for Best Drama at the International Film Festival.
Aaron has orchestrated and arranged many projects for the stage and commercial studio projects. He is the orchestrator and music director of "South Pass" an original musical that debuted summer of 2013. And he is also the vocal arranger, orchestrator and music director for multiple musical projects based in LA, NYC, Nashville, Austin and the UK. This past Christmas, Aaron was the music director for the Christmas tour "Unto Us" by CCM and Dove-award winning artist, Aaron Shust.